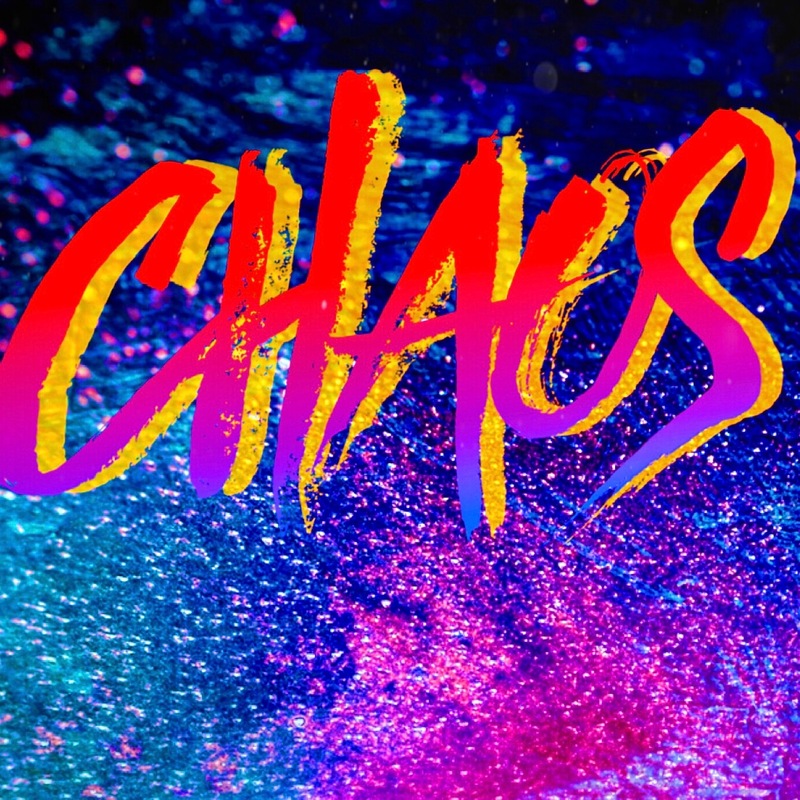 CHAOS 7!: Ro2 Art Summer Small Works Show

I'll have four works on view at this annual summer exhibition at Ro2!
August 10 - September 14 2019
OPENING RECEPTION: Saturday August 10, 7-10 PM

Ro2 Art | The Cedars
1501 South Ervay Street Dallas, TX 75215
Opening Reception: January 12, 2019, 6-9 PM Ro2 Art Gallery- 1501 S Ervay St, Dallas, TX
Nearly eight years ago, Cardoso had the rare opportunity to study painting in Orvieto, Italy, a city with deep connections to its historical past and Italy's great lineage of artists, poets, and saints, dating from Etruscan through Modern times. Cardoso's latest series draws inspiration from a more recent trip to nearby Florence, Italy, during which she studied Renaissance paintings dating from the 14th–15th centuries.
In mostly small-scale and square format oil paintings, the artist closely examines vestments, objects, and gestures found in religious paintings. After extracting these elements from historical works of art, Cardoso re-presents them here slightly altered and magnified, enhancing their visual force but also drawing attention to the subtleties of their construction.
Though the series takes traditional painterly subjects, such as folded drapery and figurative gesture, as a focus, collectively, these works reveal a surprisingly nuanced and affecting study of both figure and still life. Cardoso offers the viewer a closer look at the methods of religious gesture and image making. Her paired down approach and bold treatment of color and shadow draw our attention to the surprising drama of these abstracted details. With Cardoso's treatment, they more deeply resonate, as whole sources of new meaning.
Opening Reception: September 15, 2019, 7-9 PM Turner House- 401 N Rosemont Ave, Dallas, TX
More than 140 guests joined the OCSFA Board for the annual Rising Star Art Exhibit and Fundraiser. The evening included drinks and hors d' oeuvres and a testimonial to the impact of an artists role in society from featured speaker Nancy Cohen Israel. Two days were spent celebrating twelve great artists who's work was nominated by twelve Dallas area Art Galleries.
The first annual Turner House Prize was awarded to Aimee Cardoso, the nominee of Ro2 Art Gallery.
April 19- 29, 2018 Magdalena's, 502 Grand Ave, Fort Worth, TX
Artists & Chefs was a TV pilot that celebrated the art and food of Fort Worth. A special dining room was built to surround the viewer in a one-of-a-kind artistic experience, and a special menu was created that highlights the unique flavors of Fort Worth cuisine. The audience was able to vote on their favorite art and food, and purchase works in the space. Artists featured were Aimee Cardoso, Erike Duque, and Alexa Alarcon.